GREETINGS AND WELCOME
HINESVILLE ALUMNAE CHAPTER,
CHARTERED MAY 24, 1987
CELEBRATING 30 YEARS OF SISTERHOOD, SCHOLARSHIP AND SERVICE

Hinesville Alumnae Chapter is elated to have the Sorors featured below to be appointed to the Southern Regional Team for 2016-2018 under the leadership of our Southern Regional Director, Sandra K. Horton and Regional Representative, Jessica Shotwell
Front: Soror Debra Covington, Southern Regional Autism Awareness, Chair Back: Soror Dalmyra Caesar, Southern Regional Journalist, Chair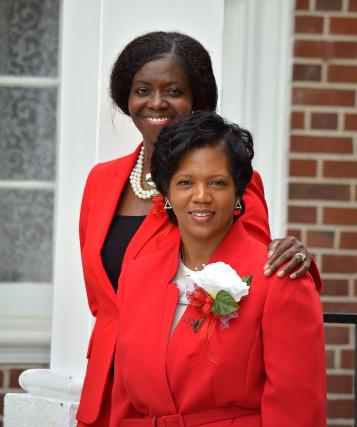 2016-2017 Chapter Picture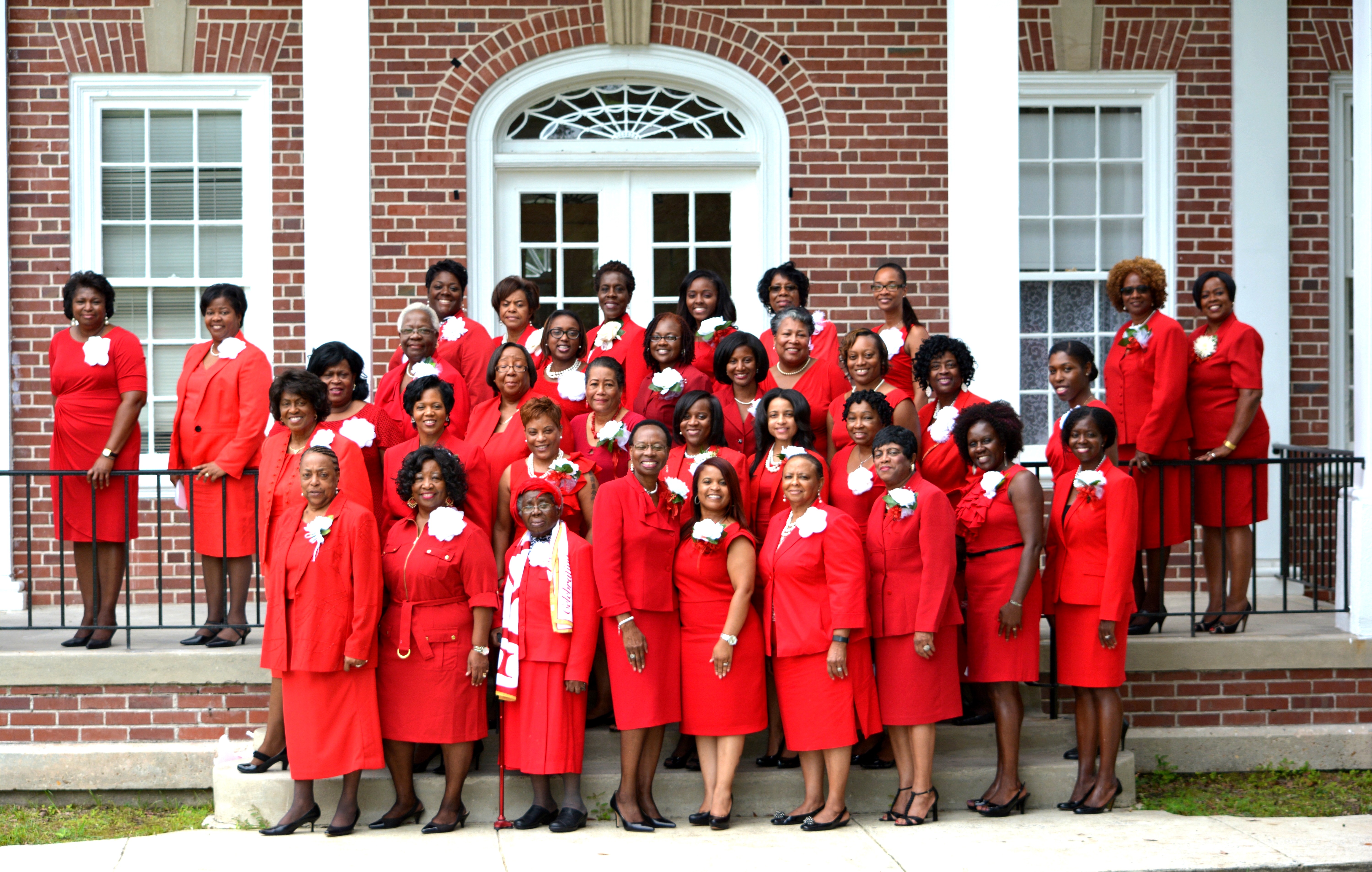 Anchored In Delta: A Journey of a Lifetime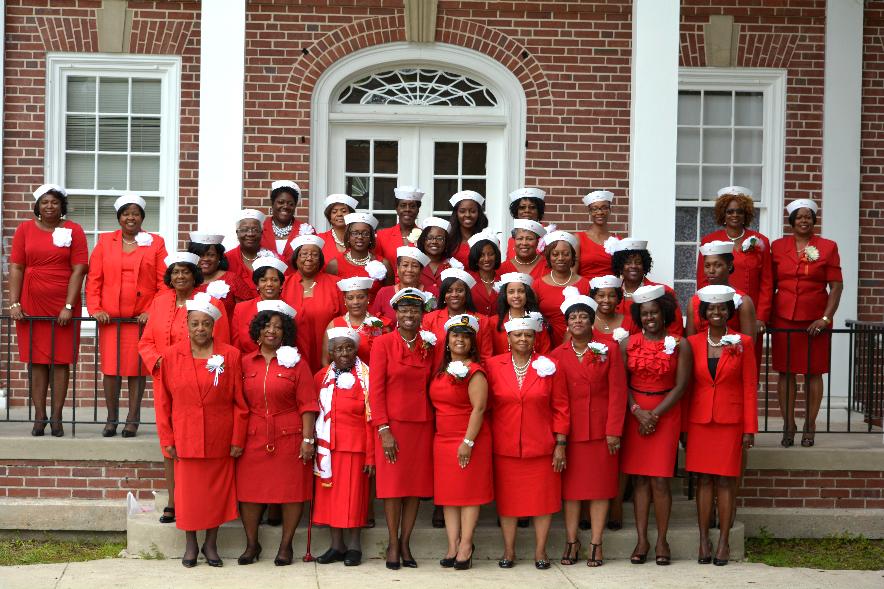 2016-2017 Hazing Prevention Summit VII Campaign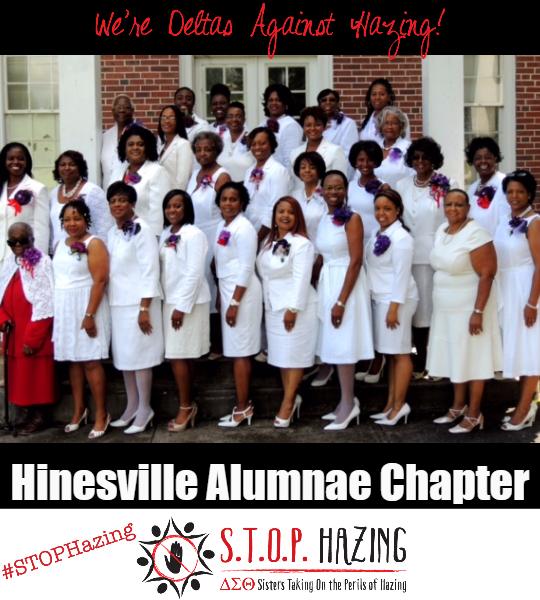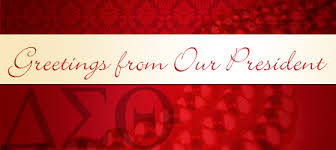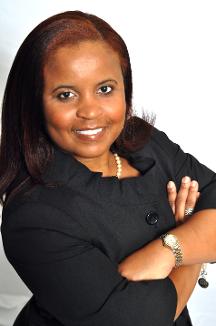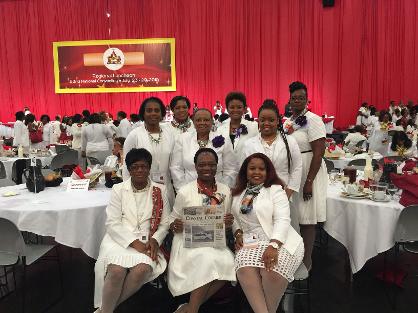 52nd National Convention- Houston, Texas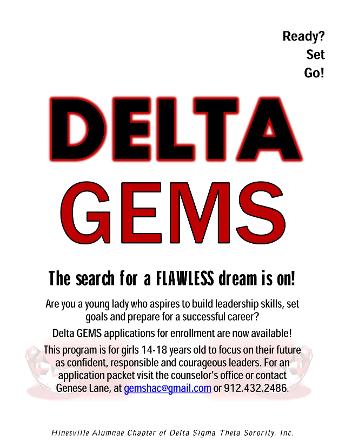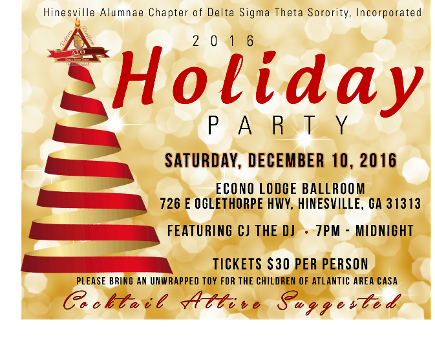 UPCOMING EVENTS:
August 2016- Dr. Jeanne L. Nobles Delta G.E.M.S (Growing & Empowering Myself Successfully) applications are now AVAILABLE. Click the link to the left to download part 1 &2 of the applications.
August 28, 2016- Dr. Jeanne L. Nobles Delta G.E.M.S Orientation and Welcoming Meeting. Location to be determined.
September 22, 2016, Voter Education Forum and Voter Registration Drive from 6:30-8:30 pm at Bennett Union Missionary Baptist Church, Jesup, GA (See Flyer below)
October 1, 2016- Webster University and Hinesville Alumnae Chapter of Delta Sigma Theta Sorority, Inc. present the 2016 TEEN SUMMIT. Click the link to your left to download an application
October 3, 2016, Youth Voter Registration Drive- 9 am-1:00 pm at Liberty County High School
October 4, 2016: Liberty County Political Forum- 6:00 pm to 8:00 pm at the Liberty County Performing Arts Center. Come out and here the candidates for Liberty Co Sheriff Race and County Commissioner race.
December 10, 2016: Christmas Social- 7:00 pm-Midnight at the Econo Lodge Ballroom, 726 E, Oglethorpe Highway, Hinesville, Georgia. Tickets are $30. Please call 912-532-9458 for details.
Hinesville Alumnae Chapter
P.O. Box 1981 Hinesville, Georgia 31310
hinesvillealumnae.dst1913@gmail.com
This website is the sole property and responsibility of the Hinesville Alumnae Chapter of Delta Sigma Theta Sorority, Inc.