HINESVILLE ALUMNAE CHAPTER,
CHARTERED MAY 24, 1987
Leading By Example:
Building and Sustaining Relationships

Regional Officer
Hinesville Alumnae Chapter is proud to be the home of our Southern Region Journalist, Dalmyra Caesar under the leadership of our Southern Regional Director and Representative, Sandra K. Horton and Jasmine Minor.
We are proud of OUR Myra.
.

2018-2019 Chapter Pictures
Delta Dolls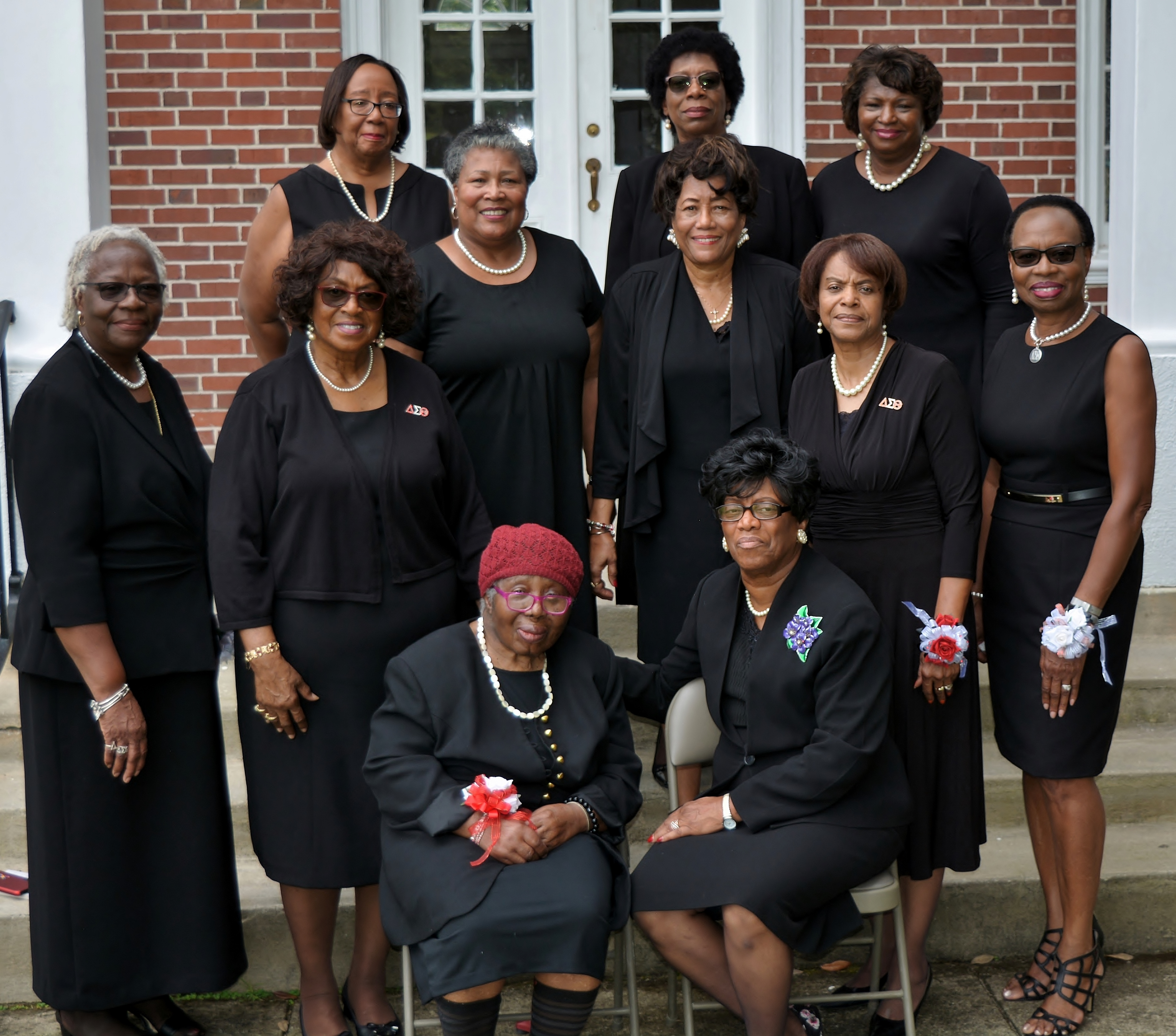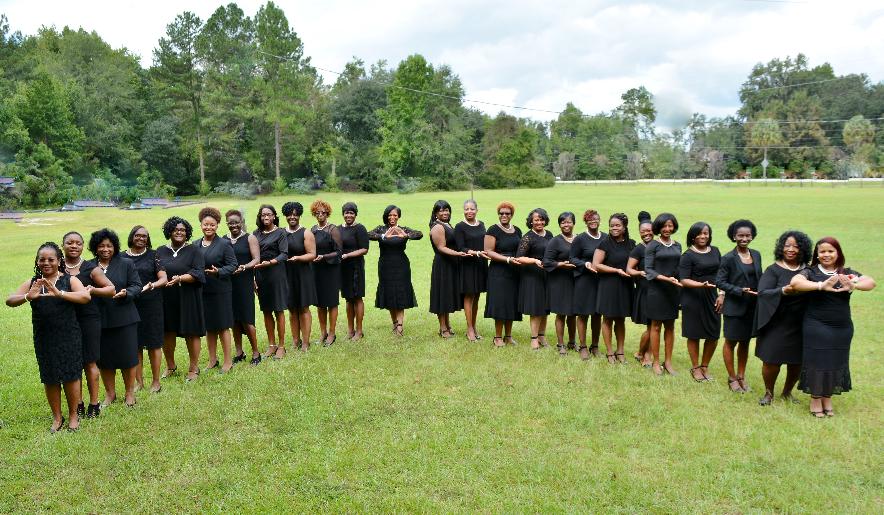 46th Southern Regional Conference, Nashville, Tennessee
Distinguished Service Award Winners in the area of
Arts and Letter and Educational Development
Featured below in 1st picture: Petula Y. Gomillion (Immediate Past-President ) and Sarah Stevens (3rd Past-President & Charter Member)
2nd picture: Sarah Stevens, Genese Lane (Committee Chair), Debra Frazier (Arts & Letter Chair), Yvonne Woods (Art & Letter Chair & 2nd Past-President) and Petula Gomillion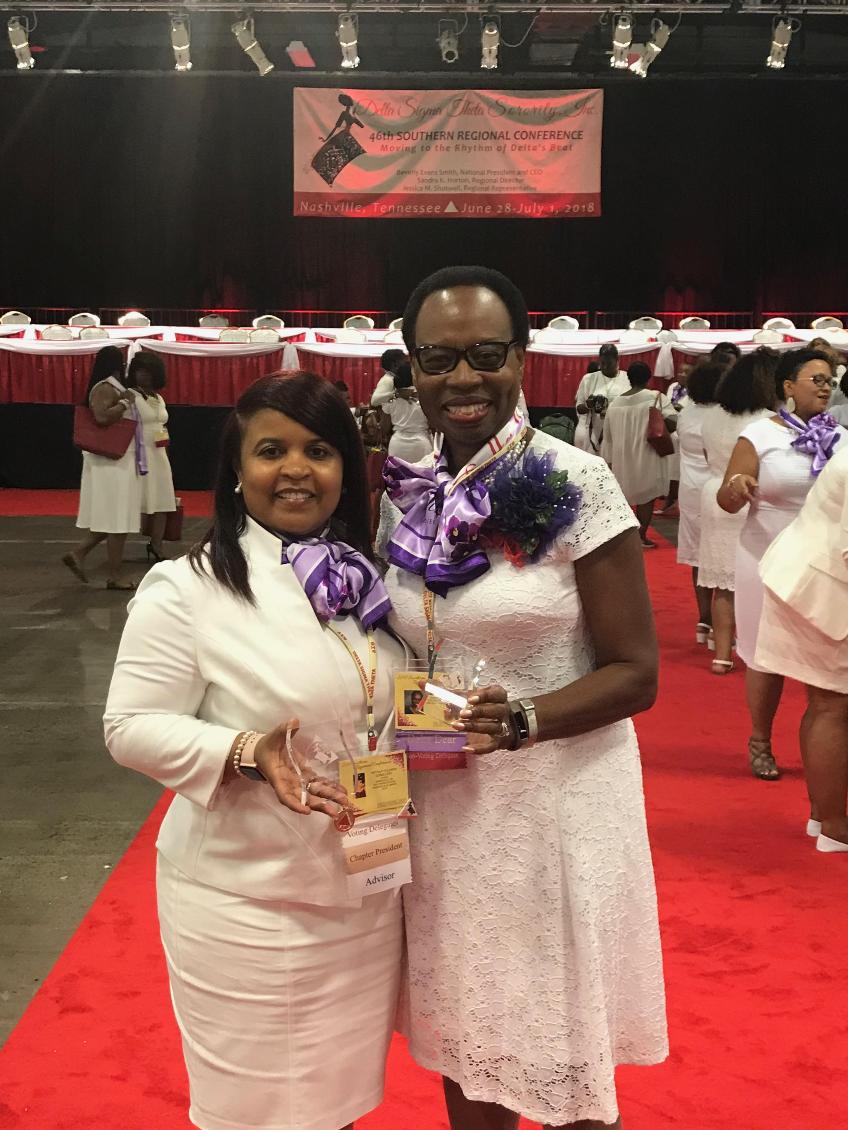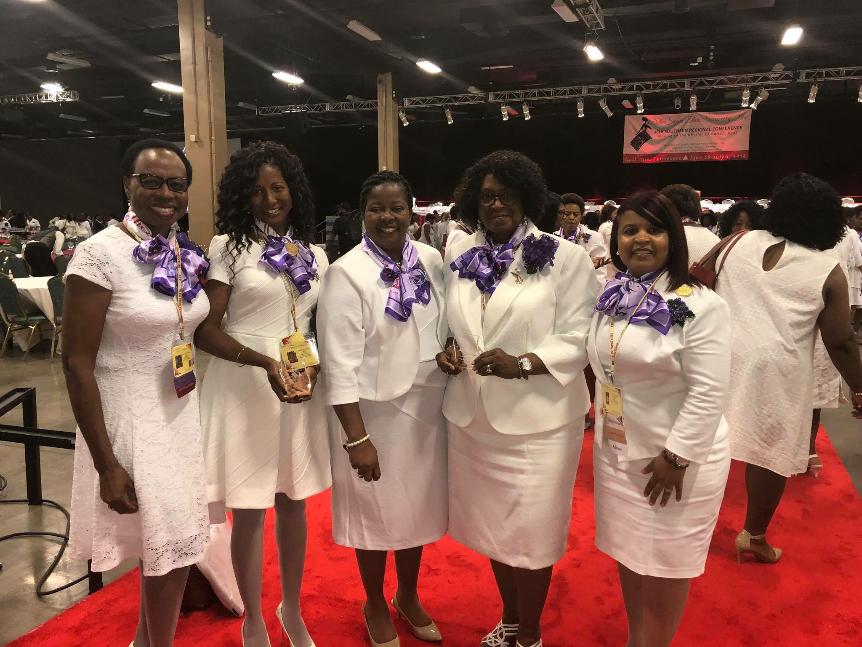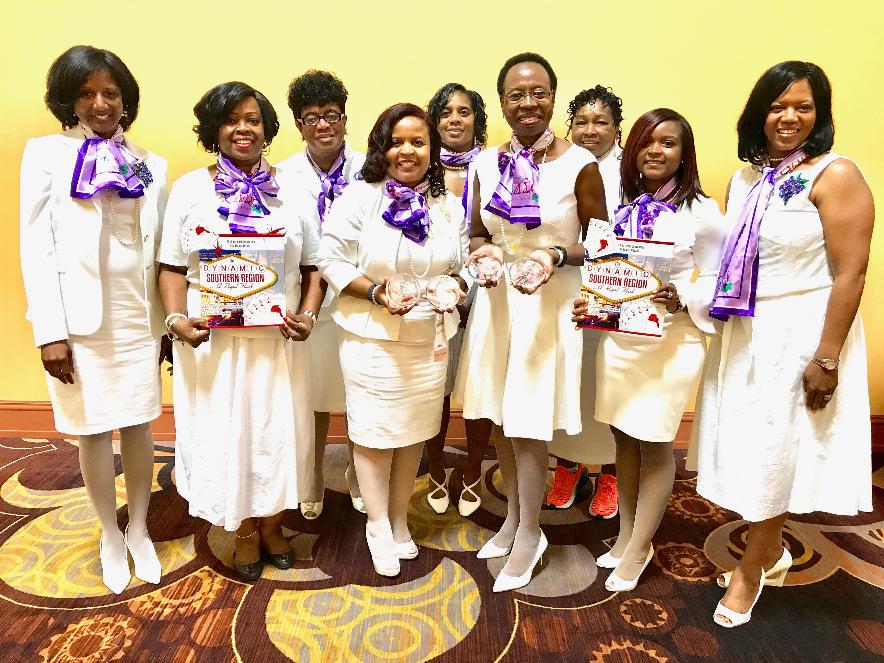 53rd National Convention (Las Vegas, Nevada-2017)
Southern Regional Luncheon
4 Distinguished Service Awards: Arts & Letters, May Week, Physical & Mental Health and Economic Development
UPCOMING EVENTS:
Ongoing:
Dr. Jeanne L. Noble GEMS Program: Applications are available. Next Meeting November 3, 2018 at Ameris Bank, Hinesville, Georgia. Application available under GEMS section.
October 2018
27-Corner Rallies (Hinesville, Richmond Hill, Jesup)
November 2018
-Get Out To Vote
-Tree Planting-Richmond Hill
December 2018
1- World Aids Day / Christmas Parade in Richmond Hill
January 2019
-Book Talk -"Becoming"
19-MLK Celebration - Richmond Hill
20-MLK Celebration Hinesville
February 2019
-Ball
March 2019
April 2019
-Jazz In The Park
-5th Annual HBCU College Tour
-5K Run -Autism Awareness
May 2019
-May Week
-Strike Out Lupus
-Relay for Life
June 2018
-
Hinesville Alumnae Chapter
P.O. Box 1981 Hinesville, Georgia 31310
hinesvillealumnae.dst1913@gmail.com
This website is the sole property and responsibility of the Hinesville Alumnae Chapter of Delta Sigma Theta Sorority, Inc.