GREETINGS AND WELCOME
HINESVILLE ALUMNAE CHAPTER,
CHARTERED MAY 24, 1987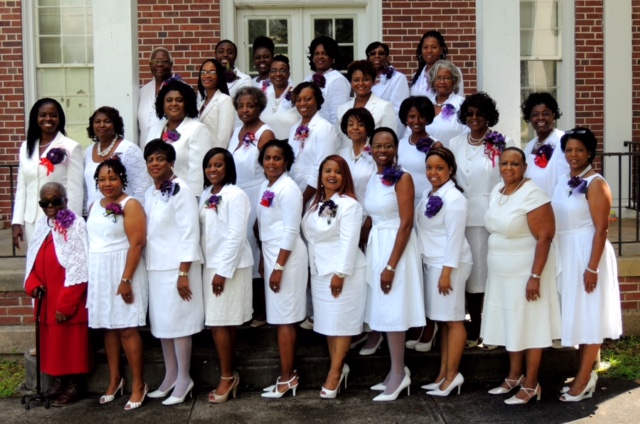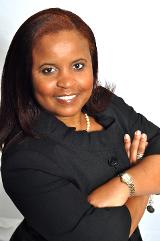 52nd National Convention- Houston, Texas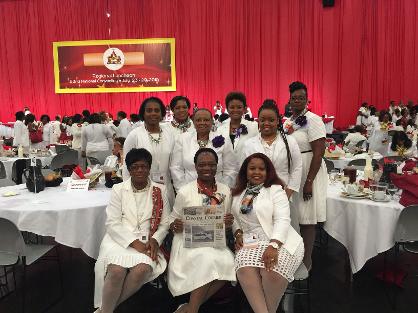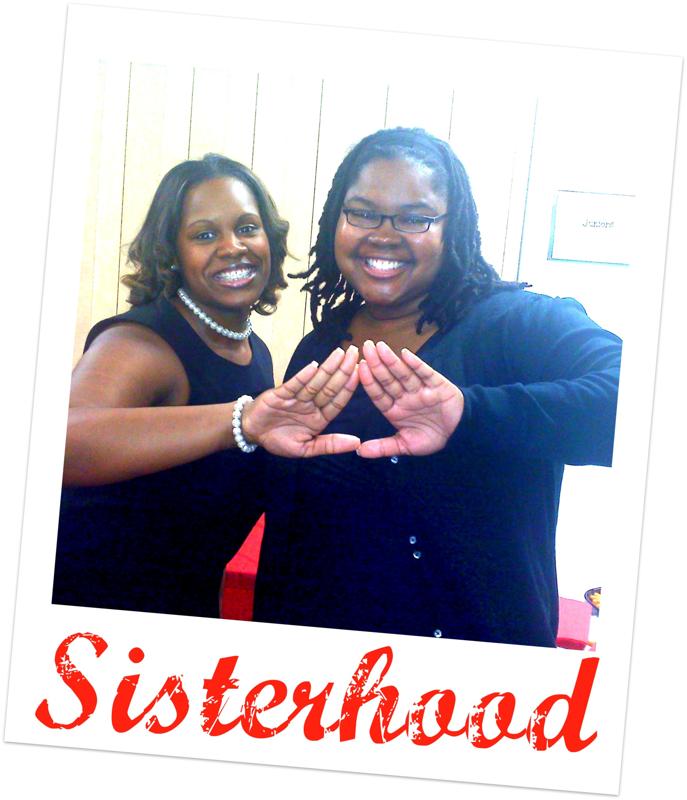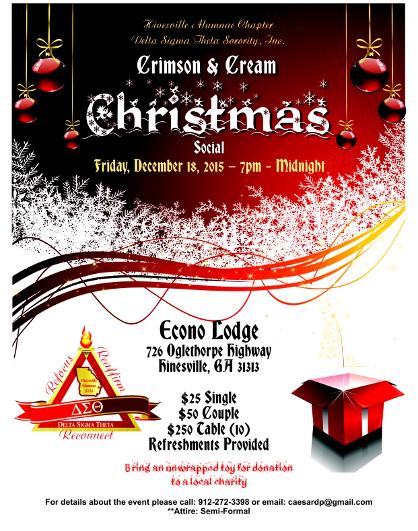 UPCOMING EVENTS:
December 2015
Crimson and Cream Christmas Social-December 18, 2015 from 7:00 pm to Midnight at the Econo Lodge (Hinesville, GA). See above flyer for details.
February 2016
2016 Annie B. Givens Scholarship Application will be available on february 1, 2016. Deadline March 31, 2016.
Delta Sigma Theta Sorority, Inc. Founders Day Celebration on February 7, 2016 at 3:00 pm at the Liberty County Community Complex (John D. McIver Auditorium), Midway, Ga. (Details to come)
Go RED Bowling Tournament-February 21, 2016 at Marnes Bowling Alley, Fort Stewart. Details to come!
Hinesville Alumnae Chapter
P.O. Box 1981 Hinesville, Georgia 31310
hinesvillealumnae.dst1913@gmail.com
This website is the sole property and responsibility of the Hinesville Alumnae Chapter of Delta Sigma Theta Sorority, Inc.