GREETINGS AND WELCOME
HINESVILLE ALUMNAE CHAPTER,
CHARTERED MAY 24, 1987
CELEBRATING 30 YEARS OF SISTERHOOD, SCHOLARSHIP AND SERVICE

Hinesville Alumnae Chapter is elated to have the Sorors featured below to be appointed to the Southern Regional Team for 2016-2018 under the leadership of our Southern Regional Director, Sandra K. Horton and Regional Representative, Jessica Shotwell
Front: Soror Debra Covington, Southern Regional Autism Awareness, Chair Back: Soror Dalmyra Caesar, Southern Regional Journalist, Chair
2017-2018 Chapter Picture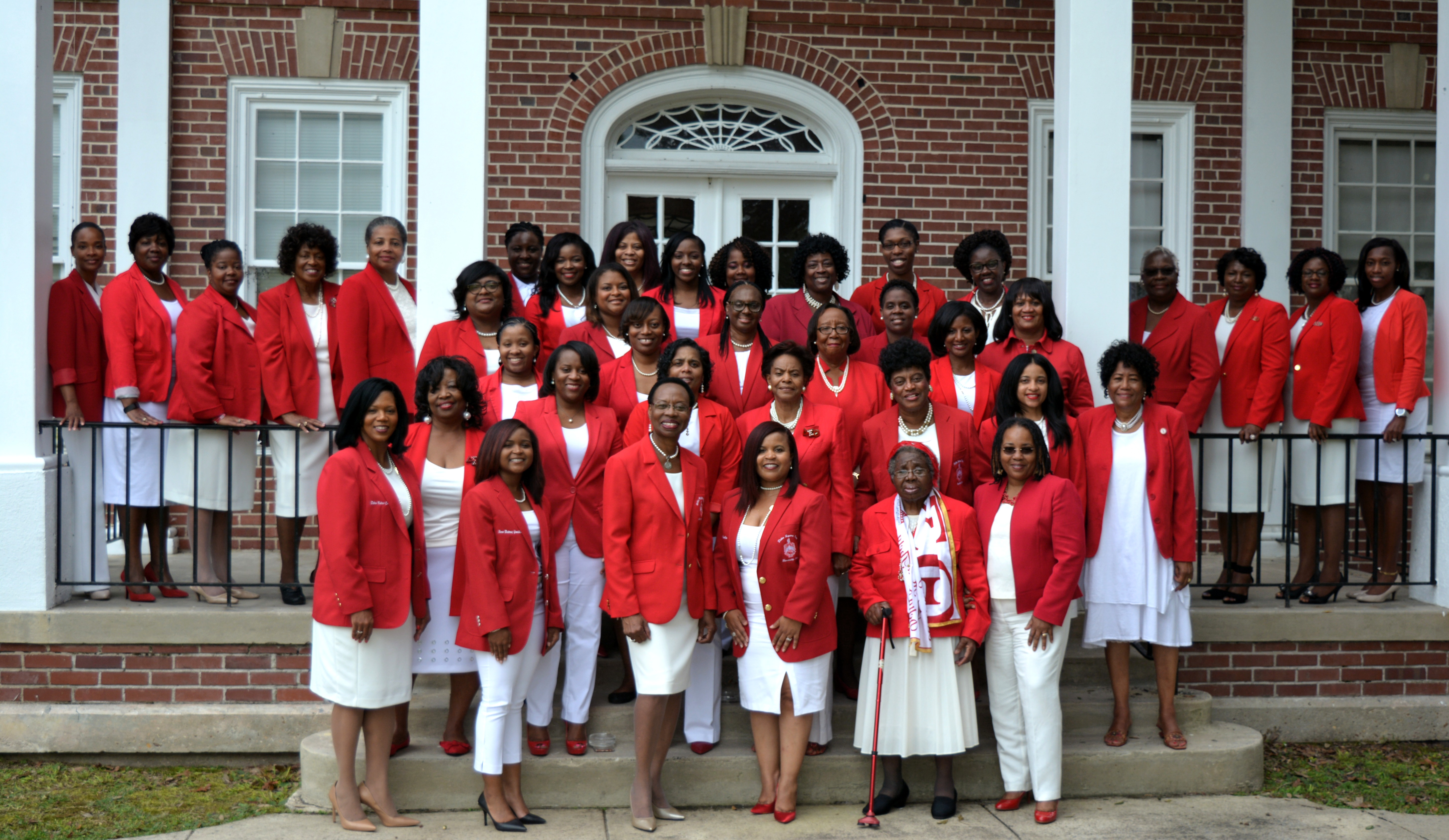 HAC Delta Express: The Finest Freight of Sisterhood, Service & Scholarship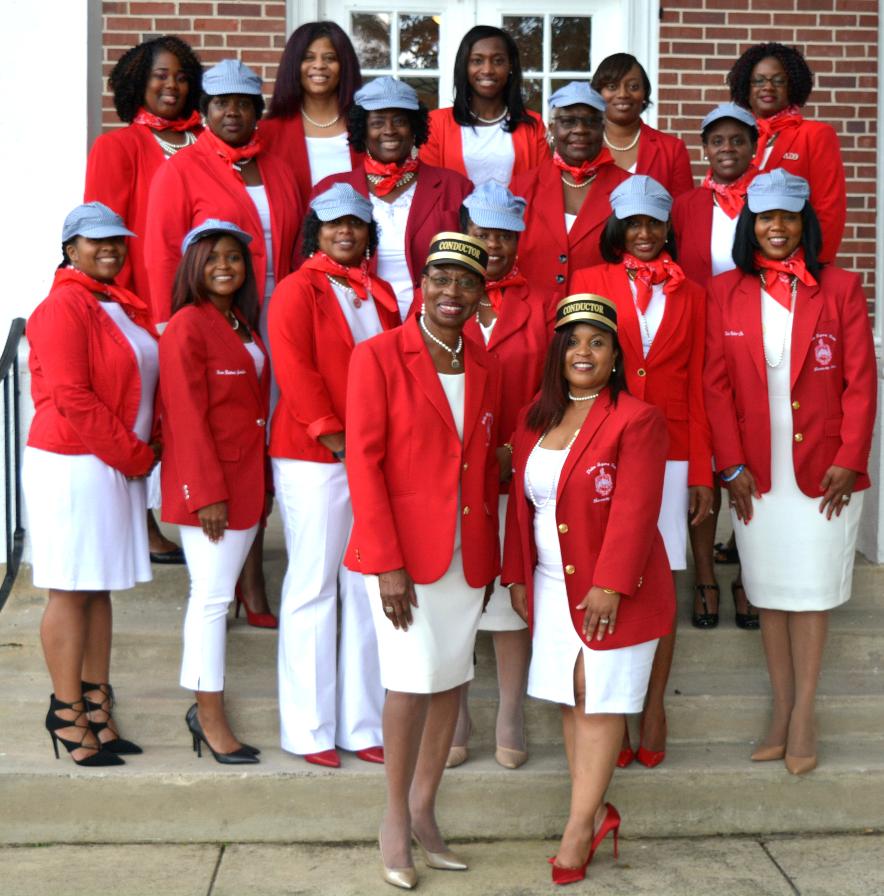 53rd National Convention (Las Vegas, Nevada-2017)
Southern Regional Luncheon
4 Distinguished Service Awards: Arts & Letters, May Week, Physical & Mental Health and Economic Development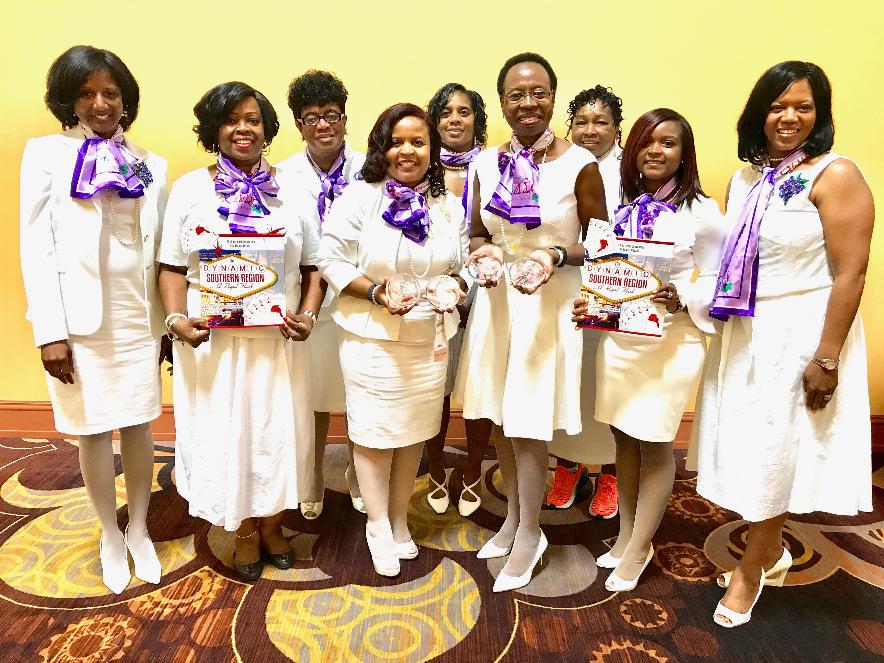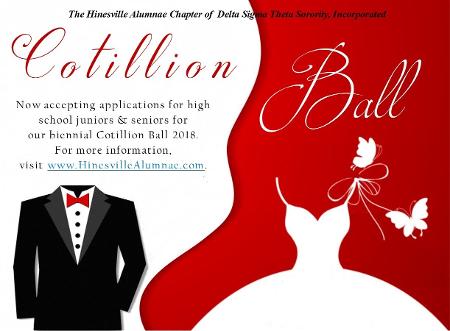 UPCOMING EVENTS:
Ongoing: Delta GEMS Program: Applications are being taken starting August 1, 2017 until the deadline on September 1, 2017. Please click the tab above Delta GEMS to be able to download a PDF version of the application.
November 2017
Hinesville Alumnae Chapter has joined forces with InsureGA to bring you details regarding the Affordable Health Care Act aka ObamaCare. There will be an informational workshop on Sunday, November 12, 2017 from 4:00 pm-7:00 pm. Please see the flyer (left) for more details. ITS FREE!
December 2017
4th Annual Christmas Social: December 8, 2017 at Richmond Hill Civic Center. Tickets are $50! Bring bring a unwrapped toy for a boy or girl to support our Toy Drive! See Flyer (left) for more details!
3rd Annual Cotillion Ball-Applications to participate in the Cotillion is due December 22, 2017. Please see the flyer to the left and click the button under the flyer to download an application!
February 2018
2018 Go Red Bowling Tournament: Will be held on February 25, 2018 from 3:00 pm- 7:00 pm at Marnes Lanes, Fort Stewart. For more details: Click on the flyer and application (right)
April 2017
4th Annual HBCU College Tour: Held April 5-7, 2018. Colleges: Hampton University and Howard University (D.C.). More information to come!
2nd Annual Golf Tournament: The event will be held on April 21, 2018 at Cherokee Rose Golf Course, Hinesville, GA. Tee Off Time is 1:00 pm. A percentage of the proceeds will benefit the Autism Awareness Program. See Flyer above for details!
June 2018
2nd Annual Cotillion Ball: This event is open to Juniors and Seniors young men and women in High Schools in Liberty, Long, Bryan and Wayne counties. Click on the flyer and application (to the right) for more details!
Hinesville Alumnae Chapter
P.O. Box 1981 Hinesville, Georgia 31310
hinesvillealumnae.dst1913@gmail.com
This website is the sole property and responsibility of the Hinesville Alumnae Chapter of Delta Sigma Theta Sorority, Inc.