GREETINGS AND WELCOME
HINESVILLE ALUMNAE CHAPTER,
CHARTERED MAY 24, 1987
CELEBRATING 30 YEARS OF SISTERHOOD, SCHOLARSHIP AND SERVICE

Hinesville Alumnae Chapter is elated to have the Sorors featured below to be appointed to the Southern Regional Team for 2016-2018 under the leadership of our Southern Regional Director, Sandra K. Horton and Regional Representative, Jessica Shotwell
Front: Soror Debra Covington, Southern Regional Autism Awareness, Chair Back: Soror Dalmyra Caesar, Southern Regional Journalist, Chair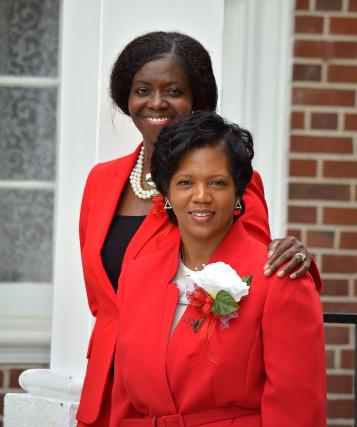 2016-2017 Chapter Picture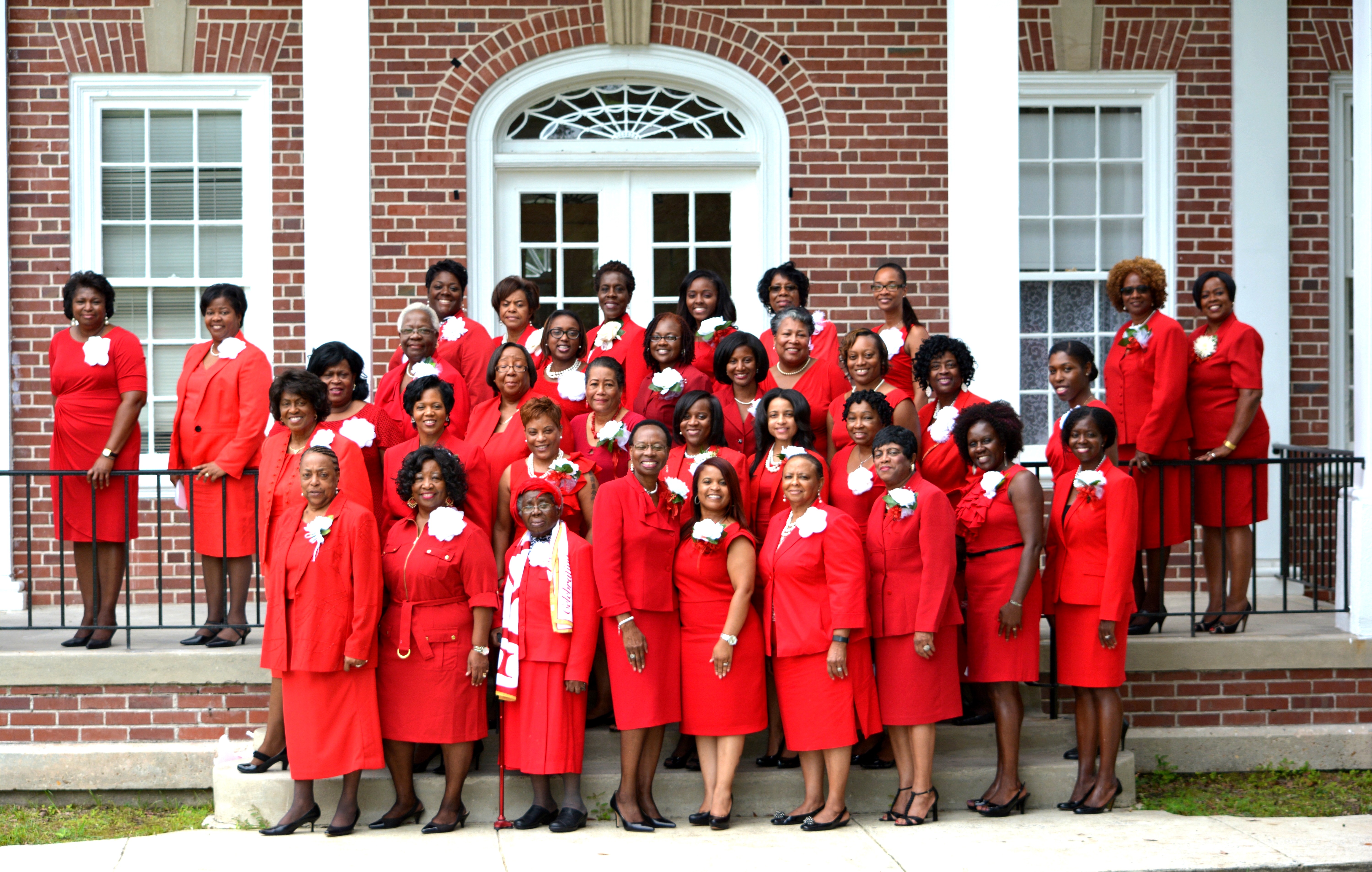 Anchored In Delta: A Journey of a Lifetime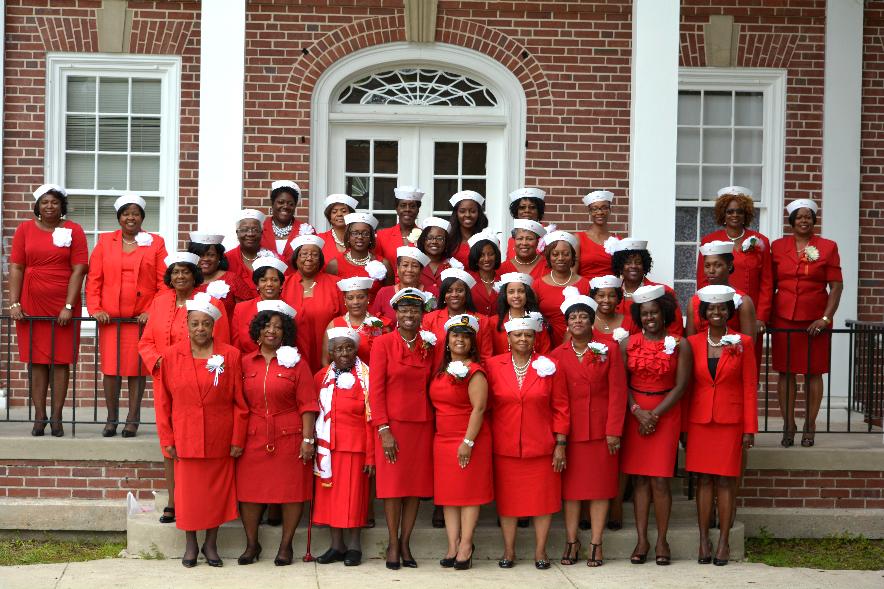 2016-2017 Hazing Prevention Summit VII Campaign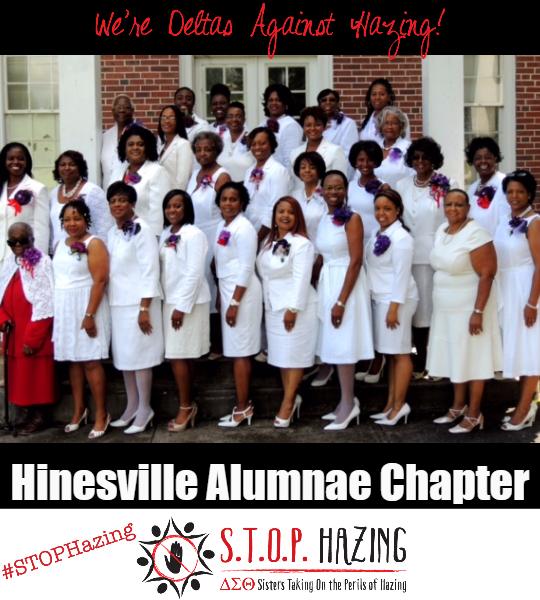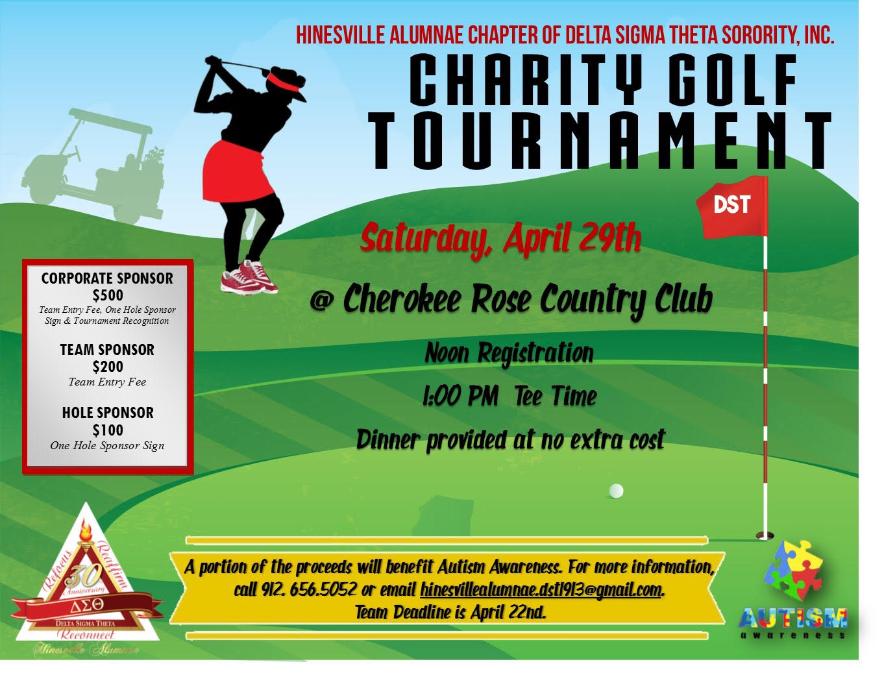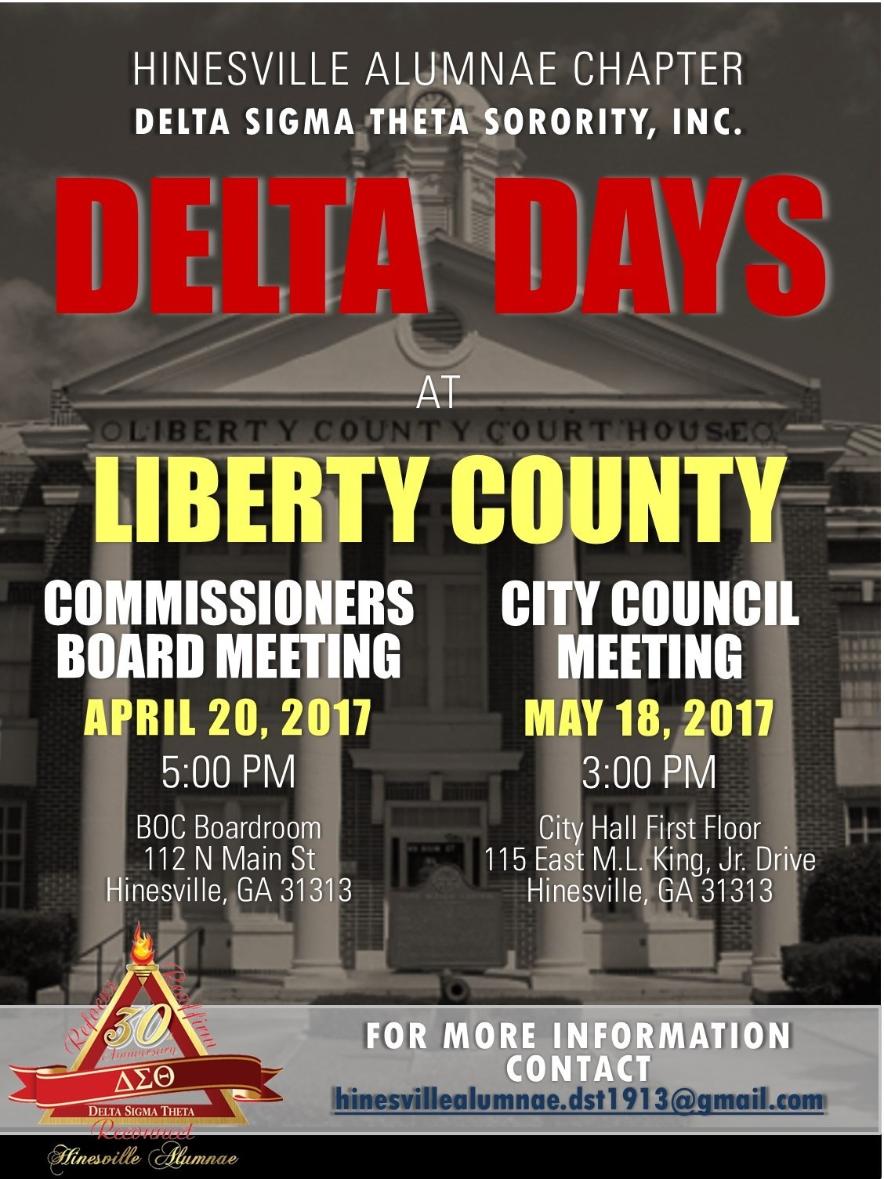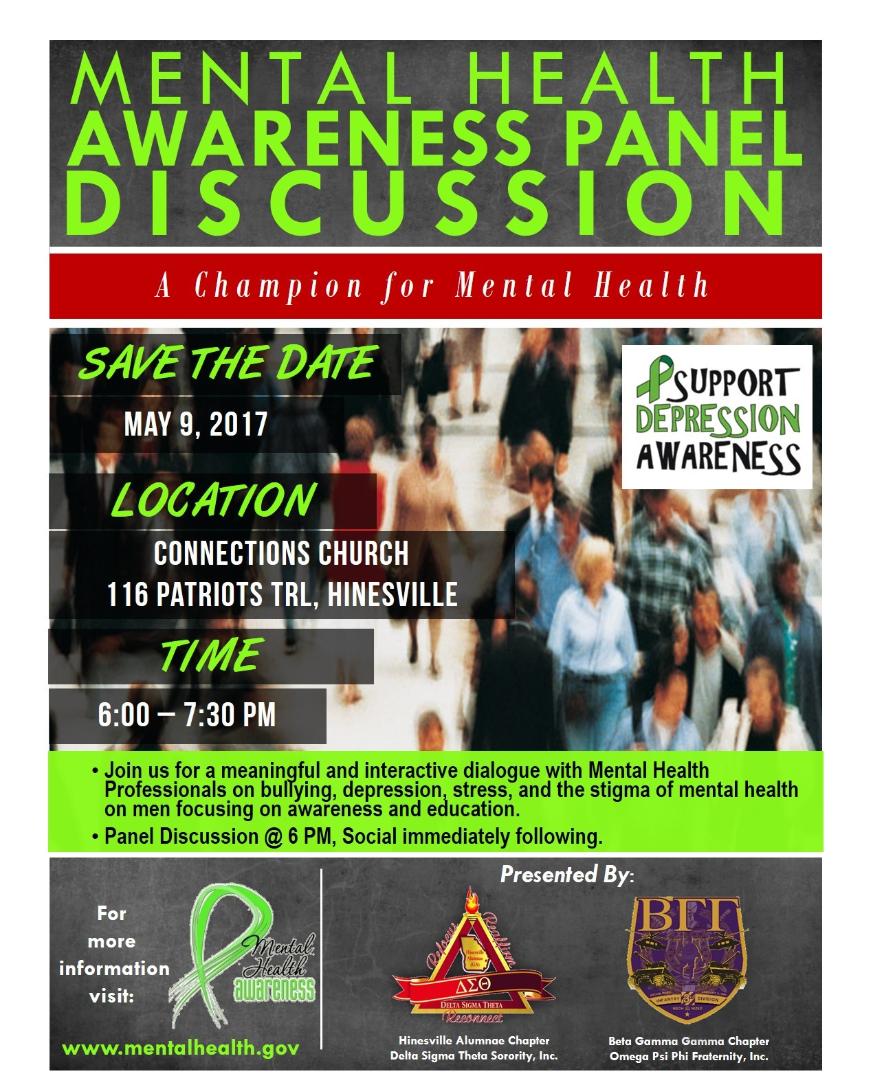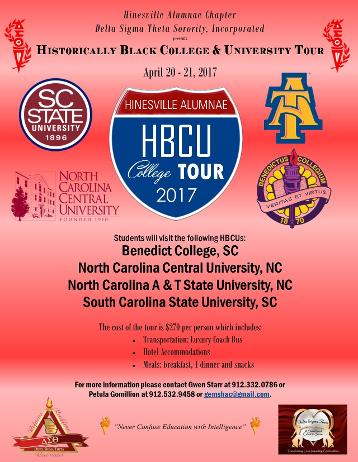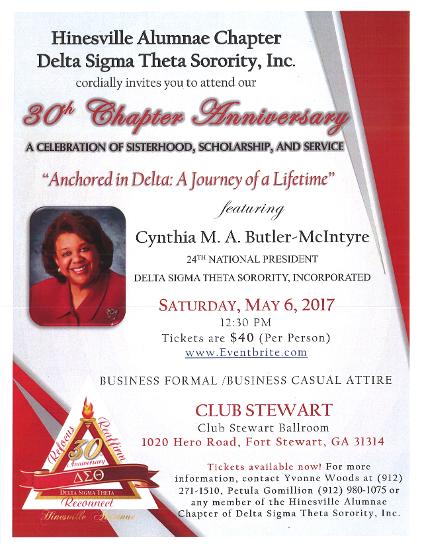 UPCOMING EVENTS:
Delta GEMS Program: Applications are being taken starting August 1, 2017 until the deadline on August 25, 2017. Please click the tab above Delta GEMS to be able to download a PDF version of the application.
August 27, 2017: Delta GEMS Orientation. Location and Time will be announced.
Hinesville Alumnae Chapter
P.O. Box 1981 Hinesville, Georgia 31310
hinesvillealumnae.dst1913@gmail.com
This website is the sole property and responsibility of the Hinesville Alumnae Chapter of Delta Sigma Theta Sorority, Inc.