WELCOME TO
HINESVILLE ALUMNAE CHAPTER
CHARTERED MAY 24, 1987
Leading By Example:
Building and Sustaining Relationships

Greetings From Our Chapter President
Genese Baker Lane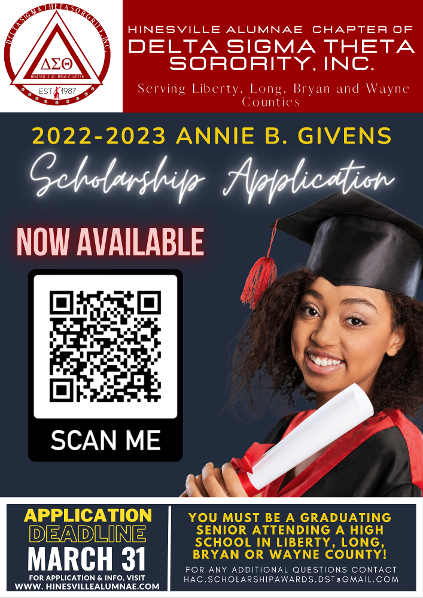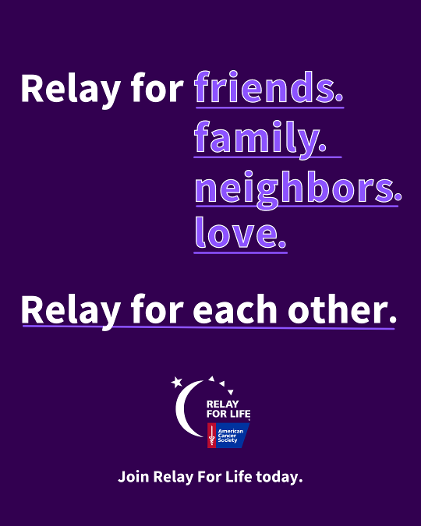 Join H.A.C in the fight against CANCER!
Even though we all have our own reason for joining Relay For Life, we'll take down cancer because we're in it together. Our team is fundraising for the American Cancer Society's support service and lifesaving research.
Believe us, every dollar really does count, so we're asking for your help. Please donate or join our team today, because together we can end cancer, save lives, fund the future of cancer research, support patients, and advocate through Relay For Life! #HAC1987 #DST1913 #RelayforLife2023 #fightcancertogether
Click the link below to make a donation or join our Relay for Life Team!
2022-2023 Annie B. Givens Scholarship applications are now AVAILABLE!
Eligibility Requirements: Graduating Seniors who reside in Liberty, Long, Bryan and Wayne counties. Deadline: Applications must be received by March 31, 2023. Mail applications to Scholarship and Awards Committee, Hinesville Alumnae Chapter of Delta Sigma Theta Sorority, Inc., P.O. Box 1981, Hinesville, GA 31310. For additional questions and information, contact the Scholarship Committee via email at

hac.scholarshipawards.dst@gmaill.com.
#HAC1987 #DST1913 #Scholarships2023
Help us support the Liberty County Re-entry Coalition Program!
"Proudly Serving the counties of Liberty, Long, Bryan, and Wayne"
This website is the sole property and responsibility of the Hinesville Alumnae Chapter of Delta Sigma Theta Sorority, Inc.